Catering Services
Passionate About Food! We're Better, We're Fresher, We're Tastier!
Find what you are looking for right here. Here you will find a list of all our catering services we offer and make a booking by filling in the form on our contact us page
Personalize your menu
Leader in

Corporate

and 

Event Caterers,

 providing service excellence and a flair for wholesome and tasty food.

Feel confident in your event with our professional catering services, led by Head Chef Johann Roos. Services include waitron, barmen, full cutlery and crockery and custom desserts. Meal options and staff to fully serve your team.
We are a client-centric contract 

catering

 company recognised for our innovative approach to food

Quality catering in all retirement villages with in Gauteng. We offer our clients a diverse range of catering concepts and services for all retirement villages. Our trained and experienced staff prepare nutritionally balanced classic and contemporary meals, cooked fresh on site daily for retirement villages and aged care facilities. We provide an innovativecateringsolution while creating a warm, home-style atmosphere for consumers
Retirement Village Caterers
We are Great Cuisine Caterers, and we love cooking up a food storm! We are truly Great at what we do.We have been doing what we love for more than 35 years, and according to our happy clients, who know what they are talking about, we are the best.A Father and Son team who tackles life the same way we tackle a function: a welcoming smile all in a relaxed atmosphere.
We cater for wedding receptions at your home as well.  So before you plan your wedding menu for a home reception, consider the available space to determine the logistics of feeding your guests.  Also determine your budget so we can assist you in getting the most out of what you are willing to spend.  Whatever the reason may be that you are having your reception at home, it doesn't mean you can't feed your guests a belly warming meal.  We prepare and serve the food as well as clean up afterwards so you can enjoy your special day.
Depending on whether you choose the formal route and have a Plated dinner or the casual route and have a Safari dinner where your guests could move to different types of cuisine in different sections of your house, we are equipped to provide guidance in all areas.
If you choose to make use of a venue then there are many venues that allow private caterers to cater for you.  We have done weddings on a barge sailing to a game farm in the bush.  Your imagination will have no limits.
So, phone Johann at Great Cuisine Caterers and let us meet to discuss your private and unique wedding.
Bringing inspiration for a unique culinary experience. We will work with you to create a menu to remember. We are dedicated to careful planning.
Our goal is to bring Kid-approved, flavorful meals to schools. What kids call "Lunch", we call "nutrition". Our specialty is providing quality, healthy, delicious, well-balanced and nutritionally-enriched food for children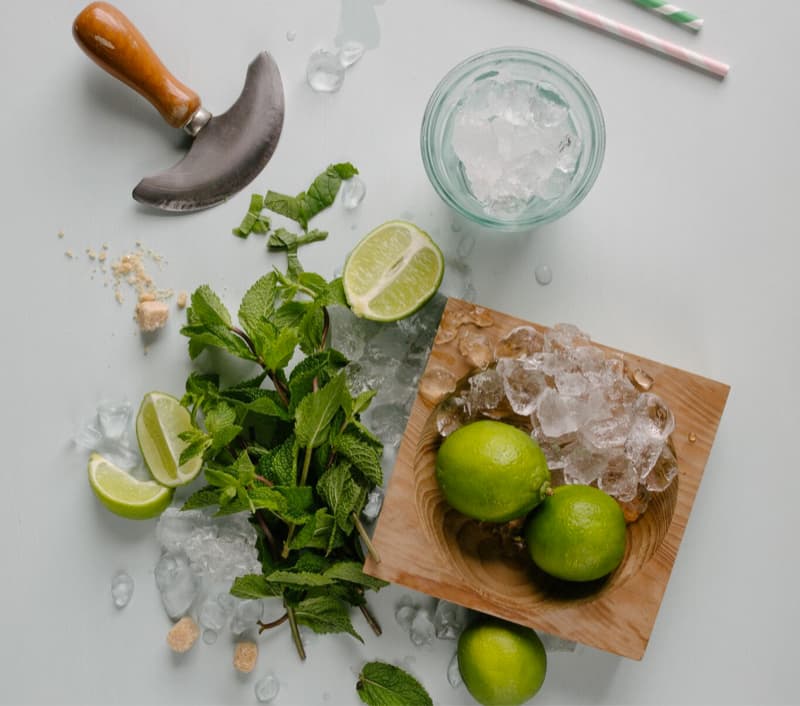 Great Cuisine Caterers is a full-service 

catering

 company that works with fresh, local, and seasonal ingredients to provide delicious food worthy of any venue. 

Whether you're feeding a small lunch meeting or the entire company, we'll create your options based on your dietary restrictions, preferences, and budget. Great Cuisine Caterers will take care of your catering needs. All you'll have to do is choose the best lunch options for your business and get ready.

A

private chef

 is usually employed by one household or client, and they work full time for that client. They are in charge of preparing all the meals for the day.

Private chefs

 often cook fresh meals and prepare snacks throughout the day.

Not only is hiring a private chef a great way to save time and eat delicious meals, but it is also an excellent strategy to improve your health. Private chefs can introduce you to a variety of nutritious foods that you might never think to prepare yourself or not have time to prepare, as well as different styles and ethnicities of cuisine that you'll love.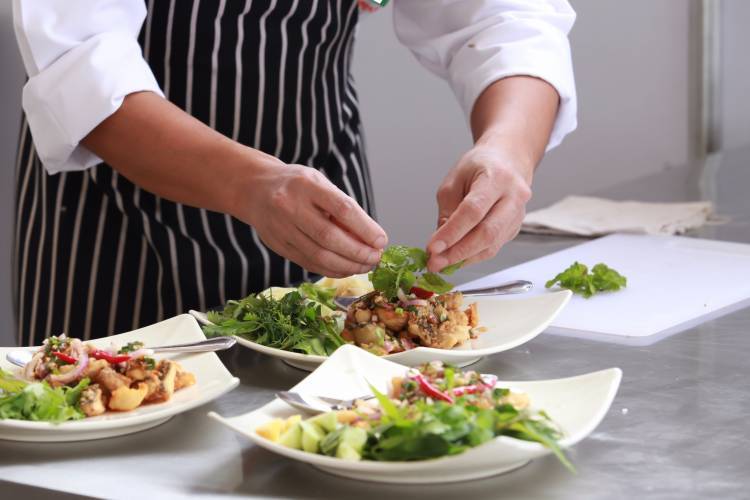 Birthday party catering
 is a hassle-free way to plan a party in no time. Throw the best-themed party with corresponding themed foods at separate food stations. Furthermore, all dietary requirements of your guests will be taken care of. 
 Includes building a birthday catering menu according to the type of event and the number of guests with delivery to your Birthday Party Event venue.  Need some great food for a Birthday Party?
We combine the modernity of today with it's long history of frivolity and hospitality. Whether you indulge in an elegant affair or casual setting for your function we have the garden marquee, picturesque lawns or the great hall in the house to accommodate your special occasion.
We cater for Private Functions, Birthday Parties, Corporate Functions, Weddings and all other occasions anywhere in Gauteng, at absolutely any venue, be it at your home, work, indoors or outdoors, come rain or shine you can rely on Great Cuisine Caterers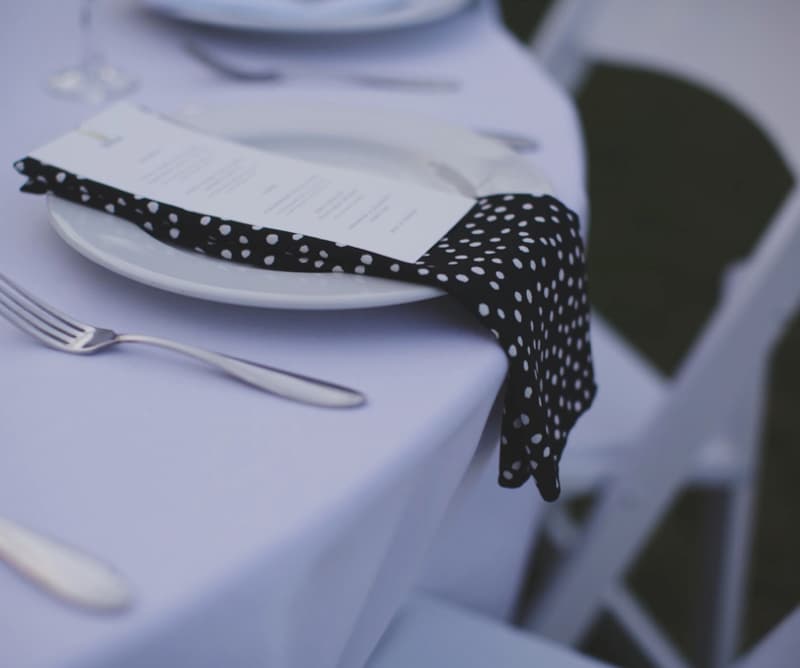 we understand that sometimes the best way to host an event is to bring the 

catering

 to you. At the office, in your home or in a place 

special

 to you, we can provide the same trusted service and exquisite 

catering

 that creates truly 

special

 moments

Our fine dining perspective is evident in our commitment to superior service and presentation. Our dedicated servers are attentive to every detail, motivated and professional, ensuring that your guests are treated with the utmost care and comfort.